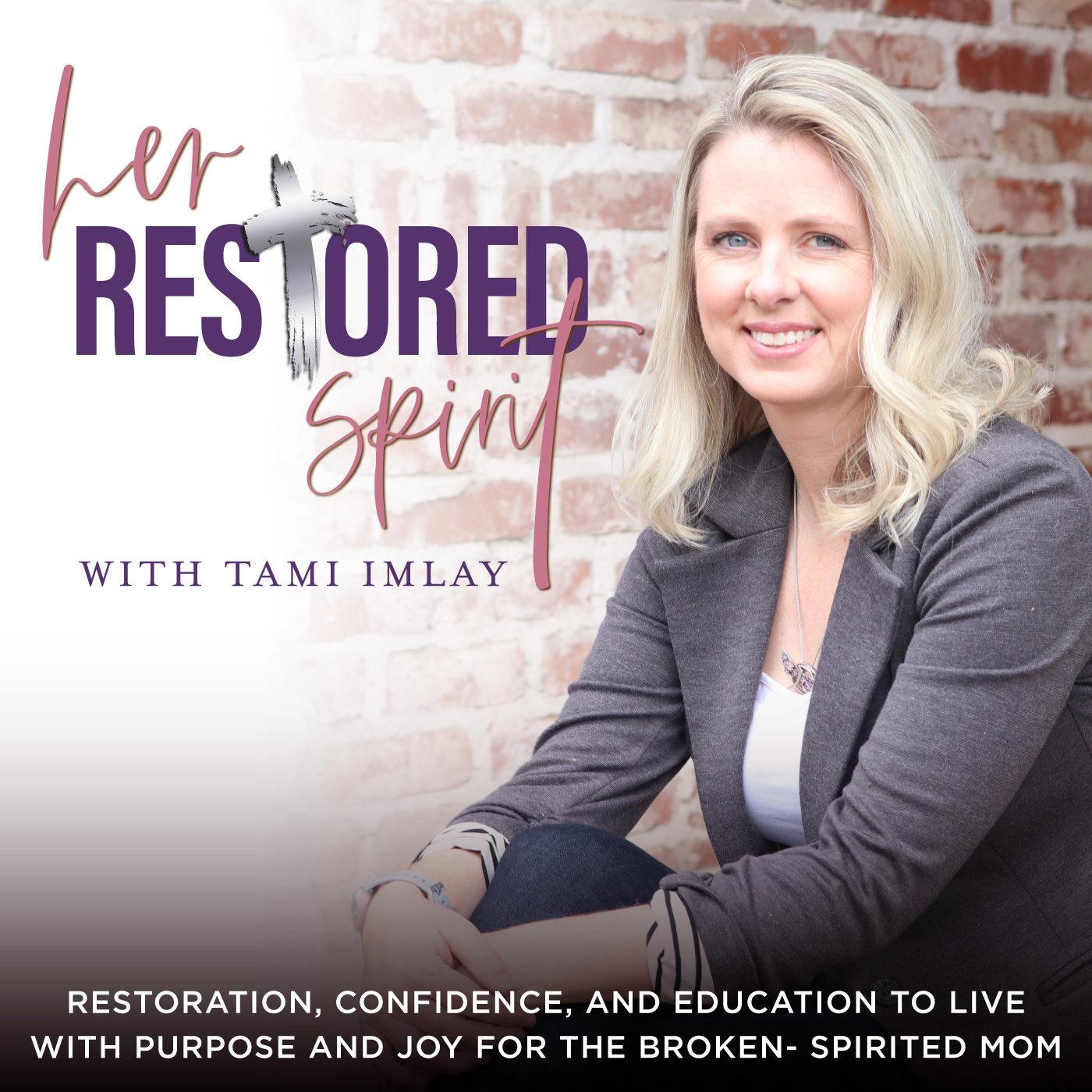 I need a nap...perpetually. I would love to say that my sleep hygiene is on point, BUT what I will say is it is much better than it use to be. Sleep is hard as a momma. I hear everything that goes on in my house while I sleep. I remember when the kids were little "sleeping in" meant I got to sleep until the kids woke up. I will say that now that I have a teenager-mornings on the weekend are sweet!
Sleep and rest are two different things. Yes a nap would be a great form of whole self-care and if you have the opportunity to do it- GO FOR IT Girl! But what if we were supposed to look at rest in a different way. What if we could still be going about our daily activities and still experience rest? Wouldn't that be AWESOME! When we are defining whole self-care we need to look at all our needs and how to bring rest into our daily lives. In today's episode we talk about just that- a new way to consider rest. I hope it opens a whole new world of opportunties for you? What if it reduces guilt and shame that you feel because you are not doing enough or the "right" thing? What if it means reducing the current to-do list?  What if you could define the rest you need?
My friend! I think it is possible! Listen in to find out!
Oh Oh Oh! I wanted to share with you a FREE workshop coming up! It's the "Caring For our Whole Self" Workshop. We are going to dive into each of the 12 domains of life I mentioned in the episode and determine and assess where we are in each of them. To start building a foundation of good self-care. I would LOVE for you to join me there!  It's OCT 21 - the replay will be sent out to those who sign up for it- so sign up today!!!  
Here is the link to sign up and get reminders!  It is free and going to be a lot of fun!  So invite a friend (or lots) and let's look at how we can start taking care of OURSELVES so we can continue to love the people around us well.  Oct 21 @ 1pm CST!  You Don't want to miss it! 
Need community or a tribe? We have got you covered!  Join us on Facebook- Restoration and Confidence Support for Broken Spirited Women
It is important that as we walk this journey we are on we have a community- we have a group of women who are all working toward full restoration and not stuck in the circumstances of life. Come join us!  Come be a part of a tribe that is going to change how we see hardship!
Are you looking for practical steps to finding your way from being lost or overwhelmed? Check out the Her Restored Spirit Pathway Journal. Take some time and start to look at possibilities of what life could look like. 
LOVE THE ENNEAGRAM? Me too!  Here is your FREE Enneagram Assessment! You'll get a detailed report and find out some amazing information about the Enneagram! 
Find me: @tamimariecoaching on Facebook and Instagram and email me @ tami@tamimariecoaching.com 
My website is www.tamimariecoaching.com
Send me a DM! I would love to connect with you!
For more information on the Song Home by my amazing friend Rachel Wells check out Music on a Mission by Rachel Marie Wells on iTunes.