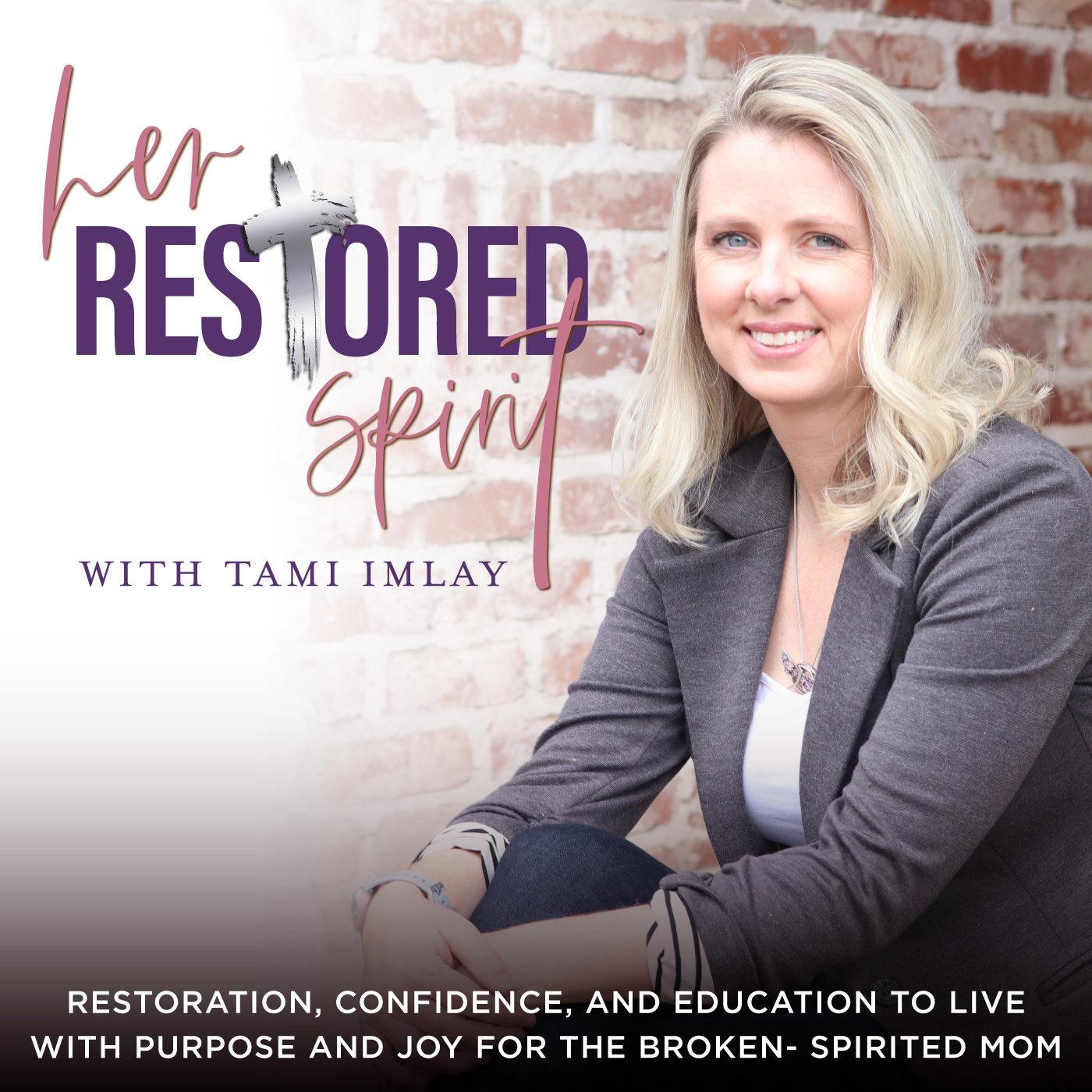 We all have fears. All of us. We all have resistance. But those who act anyway are the ones who are world changers. Even if it is just their immediate world. How do we put ourselves into that category of amazing people? How do we do things messy and push past fear EVEN when we have doubt and ANTS (automatic negative thoughts)? How do we stop listening to what the world says about us and step into who God called us to be? We find out our why. We don't settle for surface level- we want to change the world. We need to dig down and discover our deeper why- one that is so important that we push past our fears and jump into action like the world depends on it. 
I am SOOO excited to share something coming in September!  I know it is going to be life-changing and you HAVE to be a part of it!  Be one of the first to hear about the VERY LIMITED opportunity by heading to my website and getting on my mailing list! 
If you are ready to identify your fears and start stepping into the confidence you desire- get ready! This group experience is going to be a great step for you.  I have spent years trying to figure out how to find the next step, discover who God made me to be and I want to share my path with you- only without all the detours, I had to take to learn the lessons.  I want to walk with you as you begin your journey and help you discover that knowing your fears and embracing confidence is what will help you find the breakthrough I know is just there waiting for you!
My name is Tami and I am a Restoration and Confidence Coach.  I am a Marriage and Family therapist turned life coach and I love it.  I love working with women (and a few men) who want more from life- who are ready to move their tragedy from the center of their story to just being part of their story and reclaiming their identity.  If you connect with anything that I'm saying, I would love to talk with you. 
Need community? We have got you covered!  Join us on Facebook- Restoration and Confidence Support for Broken Spirited Women
It is important that as we walk this journey we are on we have a community- we have a group of women who are all working toward full restoration and not stuck in the circumstances of life. Come join us!  Come be a part of a tribe that is going to change how we see hardship!
Want weekly inspiration, journal questions, and empowerment? Check out my website and join my mailing list!
Find me: @tamimariecoaching on Facebook and Instagram and email me @ tami@tamimariecoaching.com 
My website is www.tamimariecoaching.com
Send me a DM! I would love to connect with you!
For more information on the Song Home by my amazing friend Rachel Wells check out Music on a Mission by Rachel Marie Wells on iTunes.